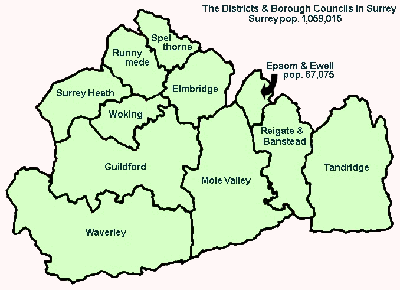 We provide a complete gutter cleaning, repair and replacement service across Surrey, with before and after pictures taken.
Gutter Cleaning, Roof Cleaning & Ivy Removal in Surrey
We carry out all manner of guttering services in and around Surrey and are pleased to help homeowners, landlords and businesses to save money on routine but vital gutter maintenance tasks.
Your gutters are high up and hard to get to. That's why you call in a professional gutter cleaning company to clear them out.
Fixed prices
Our gutter cleaning prices aren't made up on the spot!
Call us for a tailored quotation that fits the requirements of your gutter cleaning, not the property prices in your postcode!
Furthermore, Pro Gutter Cleaning are proud to stand by the quality of our work. If we discover any essential guttering repairs are necessary whilst cleaning your gutters, we will perform the work at no additional cost to you. Our goal is to leave you with safe, leak-free gutters.
Alongside our gutter cleaning and replacement service we also clean roofs, so while we are up there, why not get a quote from us for doing that too?
Many gutter problems are associated to roofs that have accumulated moss and dirt over a period of time. This clings to the roof then gets washed down into the gutters causing them to block up. We clean many roofs to alleviate this exact problem.
If you are selling your property or simply want to maintain it, roof cleaning is a good idea.
Below you can see just how blocked some gutters can get; as well as before and after images of some of our other services.
Surrey Portfolio