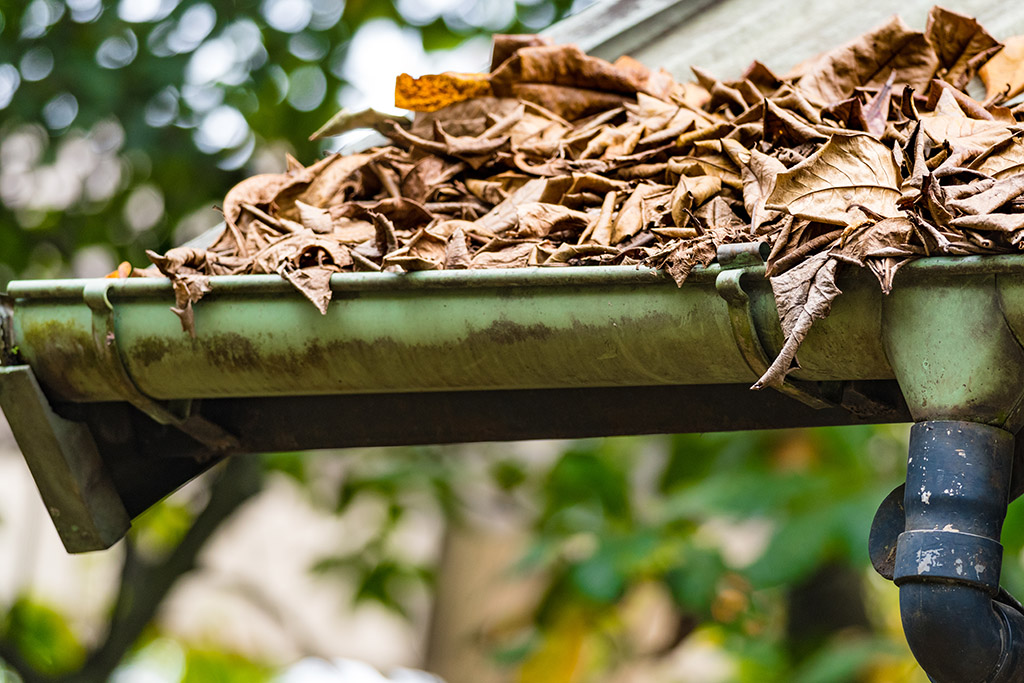 Gutter Cleaning
We cover all London and Greater London postcode areas:
This service was so uneventful, so efficient that I hardly blinked and that I didn't even notice when you had finished. When you said you could get it done within a few hours I was doubtful. Thank you for creating such a service where no one has to worry about what is being done or if it is being done correctly" M.B. – Balham, London

"We will recommend you to anyone who needs gutter clearing. The gutter cleaning site manager was very kind and I thought your '2 minute quote' system was perfect as I didn't have the time to organise my schedule around a visit and discussion of what was to be done" L.S. – Putney, London

"We called 3 different gutter cleaning companies in London and chose you because your site manager was so helpful in explaining how it worked. The gutters look great and our home looks very different from the front" B.B. – Esher, Surrey

"I must say, the speed of your gutter cleaners is amazing. We anticipated all sorts of trouble or extra costs with our building (3 storey). But you pulled it off with such ease. This kind of service is not as prevalent as it used to be. Thank you" R.S – Landlord in Sutton, Surrey

These reviews are just a few, selected from the great feedback we routinely get about our gutter cleaners in London.
WHY CHOOSE US? We are a premier gutter service company. Our gutter cleaners and repairers are trained to do a thorough job that ensures you end up with clean flowing and leak free gutters and downpipes.