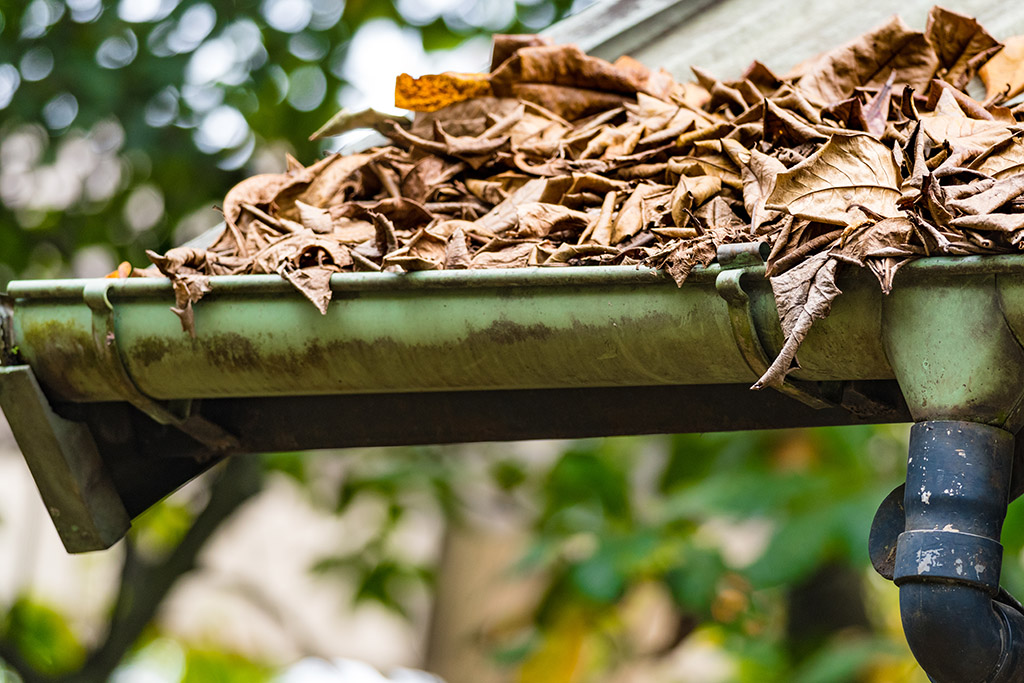 Ivy and Plant removal
We can remove Ivy and other climbers and vegetation from buildings, walls and other structures.
Stumps poisoned to prevent re-growth
All waste removed and recycled
Commercial properties and residential addresses
Fully insured and qualified staff
No height limits
Rates are inclusive of labour and all equipment provision
While ivy can be attractive it is a very vigorous woody climber. As well as roots at the base it also sends out aerial roots while climbing. These roots, also known as tendrils, cling to underlying plants or structures such as property walls, sheds, or fences.

Removing the ivy often results in the tendrils being left behind which looks very messy.

Apart from aesthetic considerations, ivy can cause other issues including:

Tendrils breaking up or cracking render, either when growing or on removal.
Damage to wooden structures such as fences, window frames or sheds.
Ivy at roof height can lift tiles compromising the integrity of the roof.
Overwhelming and strangling trees, stunting or even killing them.
Providing habitat to pests including insects and rodents.
Allergic reactions on contact with the plant especially when trimming or disturbing it.
Discolouration of brickwork and damage to mortar or cement beds.
The pictures below show before and after.